BIOMASS QUALITY ASSESSMENT FOR THE PRODUCTION OF BIOFUELS BASED ON OPTIMIZED METHODS
In accordance with the principles of green and sustainable technology and economy, as well as more efficient use of biomass, researchers from the Institute for Multidisciplinary Research, University of Belgrade (IMSI) are engaged in fundamental and applied research of structural and functional properties of biomass.
Based on a comprehensive analysis of data of structural properties of biomass, we are working on optimizing methods for assessing the quality of biomass (originating from agricultural waste, as well as wood) for biofuel production. Data for these analyzes are obtained partly in IMSI laboratories and partly in laboratories of other institutes.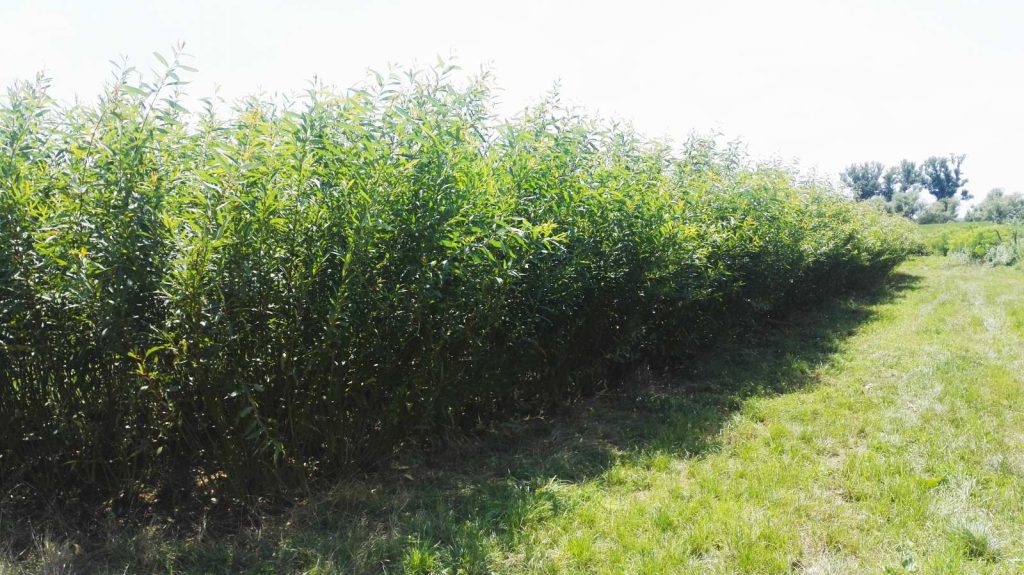 Projects
ОI173017: Investigations of the structure-function relationship in the cell wall of plants and changes in the structure of the wall by enzymatic engineering "funded by the Ministry of Education, Science and Technological Development of the Republic of Serbia (2010-2019)
Bilateral project between the Republic of Serbia and the Republic of France, with INRA Versailles, "New methods for the investigation of the structure of plant cell walls" (2004-2005)
Bilateral project Serbia-Hungary, with the Biological Research Center, Szeged "Structural anisotropy of plant cell walls of different origins using DP-LSM (2010-2012)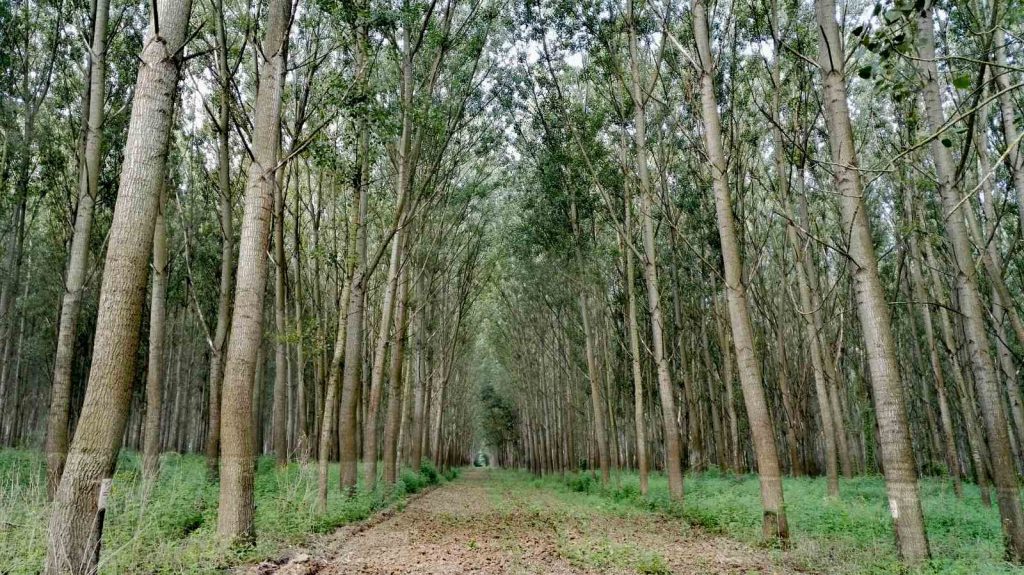 Publications
Djikanović D., Devečerski A., Steinbach G., Simonović J., Matović B., Garab G., Kalauzi A., Radotić K. 2016. Comparison of macromolecular interactions in the cell walls of hardwood, softwood and maize by fluorescence and FTIR spectroscopy, differential laser scanning microscopy and X-ray diffraction. Wood Science and Technology 50: 547-566
Salmén L., Olsson A-M., Stevanić J., Simonović J., Radotić K. 2012. Structural organization of the wood polymers in the wood fibre structure. Bioresources 7: 521-532.
Simonović J., Stevanić J., Djikanović D., Salmén L., Radotić K. 2011. Anisotropy of cell wall polymers in branches of hardwood and softwood: a polarized FTIR study. Cellulose 18: 1433-1440.